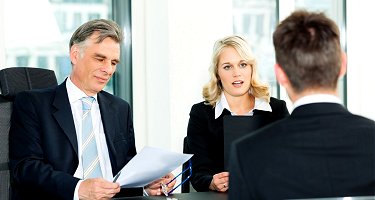 Human Resources
In today's digital age every question is answered and every information is available on click of a button. So, every information about who's who is available on social media, but it's important to filter reality from hype.
Hence recruitment has become much more difficult and strenuous for any company or organization.
People nowadays look for great talent but forgetting that its waste if there's no culture fit. We spend too much time onboarding great talents and then turn them over to managers who are underdeveloped leaders, unable to extract the best from their teams.
Do you have a recruitment nightmare? Let's get together and discuss the art and science of recruitment.
LETS TALK