Portugal Residency/Citizenship thru real estate investment
Obtain an EU residency for family through the Portuguese Golden Visa citizenship Program.
Fast-track route to live, work and study in Portugal and eligibility to citizenship after 5 years.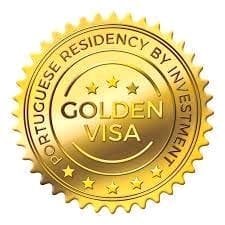 Portugal Residence by Investment Program offers visa-free access within Shenghen Zone to all 26 EU states, Kalra Global Consulting opens up doors to Europe for you.
One of the most successful immigration programs in Europe, the
Golden Visa Residence Permit Program
in Portugal, grants the right to live, work and study in the country, with visa-free access within the Schengen zone.
The program provides a wide range of investment options, such as purchase of real estate for a minimum value of
€ 280,000 , € 350,000 , € 500,000,
depending on when it was built and the location (it is within low Growth or low populated areas).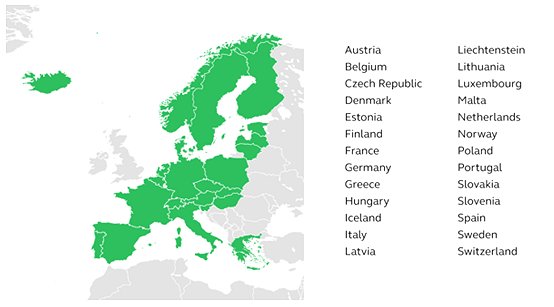 In addition to real estate, alternative investment options are available under the program, such as capital investment of € 1,000,000 or creation of at least 10 jobs.
It an opportunity to invest in your children's and grand children's future in European Union.
The golden opporunities of the Golden Visa
:
Estimated government approval in 90 days.
Spouses, dependent children and parents.
Visa-free travel within Schengen area.
Apply for EU Permanent Residency & Citizenship after completing the 5th year.
Minimum Stay Requirements: 7 days during the 1st yr & 14 days during each subsequent 2yrs of residence.
Beneficial tax regime for non-habitual residents (NHR).
Access to many prestigious universities at lower EU tuition fees.
Option to Let Your Property: secure your EU residency with potential returns on your investments.