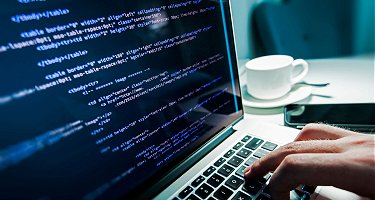 Information Technology
Kalra Global Tech
Information Technology is a key asset for a modern company that needs to better manage internal resources and develop its business in international national markets.
It is also important to have an effective presence on the web with sites that support communication and marketing and that integrate appropriately with corporate web and social marketing initiatives.
We can give support to our customers on all these issues in the sectors in which we operate. We can also provide valuable support in the design and development of sites and web applications specific to these sectors, in which our experts have a significant background thanks to projects already implemented in many countries.
Our main objective is to provide simple and effective solutions that make customers independent in the management of company procedures and allow them to keep the information on the web always up-to-date.
Our Services
Web solutions
Mobile Solutions
Process outsourcing
Digital Marketing
Creatives design and development services
Industries
Banking
Insurance
Real Estate
Retail
Financial Services
E-commerce
Human Rsources & recruitement.