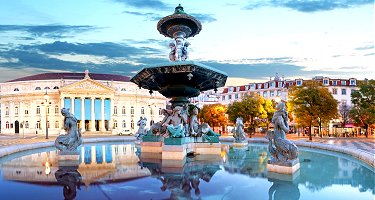 Tourism
We have a particular approach to developing the Tourism sector. We believe that digital technology cannot augment and optimize this sector unless you have trained professionals at the front end, who can deliver a memorable experience.
We strongly believe that depending 100 % on technology, no matter how advanced your algorithm or AI may be, a tourism organization cannot deliver a memorable experience, which raises its client to an emotional level, without having people that deeply believe in the old philosophy of service.
We are looking for property partners to test our approach and develop a pilot project. If you are a property owner and would like to join our pilot project, we would love to talk to you.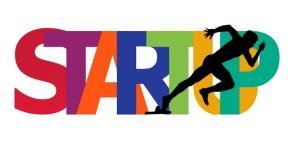 The Rikxa Project
Rikxa is a new sustainable mobility project to revolutionize how people travel keeping in mind looking towards year 2050. We are launching a pilot project in Lisbon: transport on demand when you need it, where you need it, and break free.
www.rikxa.com