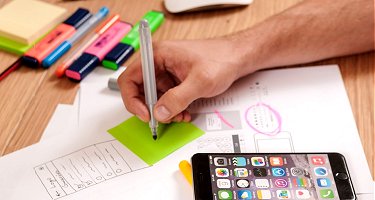 Marketing & Communication
Kalra Global Consulting is a full-service marketing and communications company.
We deliver tangible results for a broad diversity of clients nationwide and overseas. We're experts at generating new business for them, encouraging clients to spend their marketing dollars wisely.
Our vertical market experience runs the whole gamut, accounting, fashion, computer software and hardware, food & drinks, grains and cooking oil engineering, entertainment, environment, financial services, government (state & federal), health care, insurance, real estate, retail, sports, telecommunications, wireless, sports, education and more.
Kalra Global Consulting specialized skills include developing and evaluating marketing plans and strategic business plans, launching new products and services, establishing domestic and international strategic alliances and dealer/distributor networks, performing market research, designing and implementing public relations and marketing communications programs, producing sales training materials, creating product seminars, implementing telemarketing programs, and organizing trade show participation including post-show lead tracking.
Our Aim and vision are to provide a competing edge to our clients and keep them miles ahead of their competition.
LETS TALK