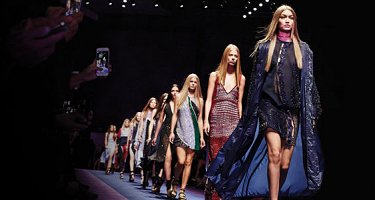 Fashion
Fashion is a way to say who you are without saying a word.
Fashion is all about telling a story with your creation making the world believe in your vision passion and sense of style and follow you. its all in the perception and beliefs ..like in the 80`s rivalry of creative ideas between Armani and Versace....where critics use to categorize Armani as clothes for your wife and Versace as clothes for your mistress.....
Kalra Global Consulting with 25 years of experience in the fashion industry both clothing and accessories.
Leather Textile accessories for men and women
1 Design & development
2 Sourcing
3 production
4 Quality control
5 Logistics
6 Brand Merchandising
Kalra Global Consulting: your design and development partner.
See our stock todays
special offers
.