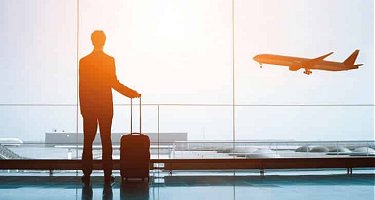 Relocation
Relocation to Portugal
The NHR programme in Portugal in earmarking the Algarve and Lisbon areas as a retirement haven in Europe, it is quickly becoming a hotspot for French, British and Scandinavian professionals looking to benefit from the reduced taxes and tax-free pensions this wonderful programme has to offer.
With the lure to spend your retirement in Portugal as a foreigner and not have to pay any tax on the pension, you receive for the next 10 years the Portuguese NHR programme is attracting some of Europe?s wealthiest individuals that in turn are helping to build a much stronger economy.
We are an expert relocating company that offers exceptional moving experiences. What this means is that we manage your international move from start to a new start, because we want you to feel at home wherever you go. Moving to another country can be a daunting experience, something we fully understand. It can also be one of the most exciting moments in your life. That is why we connect you with a single point of coordination. We will work with you to ensure each and every aspect is perfect, right down to the very smallest details.
Packing services
Transport via air, sea or road
Custom clearance
Delivery and unpacking
Home Search
School search
Settling in services
Language and cultural training
Departure support
Pet relocation
Vehicle shipping or car rental/purchase
Handyman and maid service
Rental furniture
Money transfer
Perhaps you need help understanding the local area? Our orientation service is the perfect answer.
Give us a call and relax we do the rest.
Kalra Global Consulting (KGC)