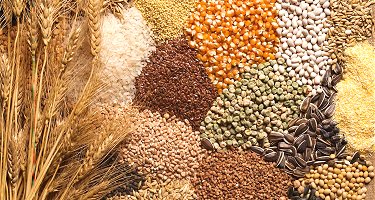 Agri-Food
Kalra Global Consulting is a reliable and trustworthy Sourcing company. Its main objective is to work for the upliftment of rural products by purchasing directly from farmers, thus contributing to the overall progress of rural people by giving them the appropriate price.
We have wide experience of farming products because we are in direct contact with Indian growers.
Our wide range of Agricultural Products includes Fresh Vegetables, Ground Spices, Whole Spices, Indian Basmati Rice, Indian Non-Basmati Rice, Dehydrated Products, Tea and Coffee. They are known for their quality and high nutrition content, and are sourced from reliable vendors who process the products under hygienic environment.
We offer our products in safe and high-quality packaging to the food and catering industries in Europe, Singapore, Malaysia, Thailand, Sri Lanka, Indonesia, etc.