Great value and good yields in Portugal, where house prices
continue to rise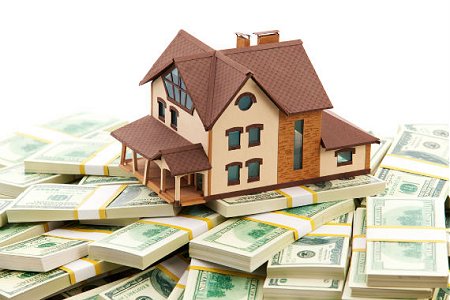 Portugal's housing prices continue to rise strongly, fuelled by improved economic conditions and increasing demand (including requests from many European retired professionals, moving to Portugal).

Property prices rose by 4.84% (3.26% in real terms) in November 2017 from a year earlier, to an average price of €1,144 (US$1,373) per square metre (sq. m.), based on figures released by Statistics Portugal (INE).

In Lisbon metropolitan area, property prices were up by 4.9% (3.3% in real terms) y-o-y in November 2017, to an average of €1,386 (US$1,664) per sq. m.

House prices rose in all the country's 24 urban areas. Amadora recorded the highest increase of 12.88% during the year to November 2017, followed by Coimbra (12.82%), Odivelas (12.62%), Oeiras (12%), Cascais (11.65%), Matosinhos (9.84%), Leiria (9.83%), Loures (9.17%), Sintra (9.01%), and Funchal (8.41%).

Strong house price rises were also registered in Vila Franca de Xira (7.75%), Santa Maria de Feira (7.72%), Maia (7.59%), Vila Nova de Famalicão (7.5%), Almada (7.47%), Seixal (7.22%), Gondomar (7.02%), Setúbal (6.79%), and Braga (6.75%).